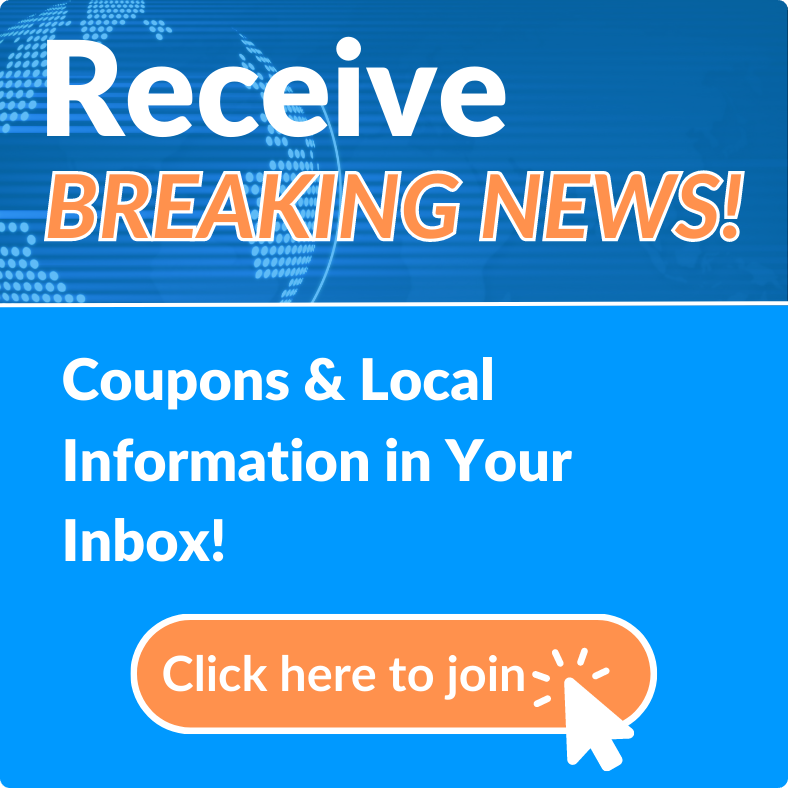 News Archives
Volusia County Council approves ECHO quality of life projects.
Wed, Mar 08, 2023 at 3:10PM
---
Written by Kristen Schmutz
Belden Communications News

The Volusia County Council approved two awards during their regularly scheduled Council meeting on Tuesday, March 7, 2023, through the Volusia County ECHO grant program- an initiative that utilizes a special, voter-approved property tax levy to help fund projects for environmental, cultural, historic, and outdoor recreational purposes.
According to a release, the award recipients will use the grant funds towards the projects undertaken by the Daytona Playhouse, Inc. and the African American Museum of the Arts, Inc. The Volusia ECHO Advisory Committee recommended both applications for approval during Tuesday's meeting.
A grant of $600,000 was awarded to Daytona Playhouse, Inc. for its Renaissance Phase II project to construct a two-story structure that will be attached to the current building and provide a permanent workshop area, costume preparation area, dressing room, and rehearsal space. The Daytona Playhouse, Inc. will match funds with $600,600.
The African American Museum of Arts, Inc. received $498,060 to expand the facility from 800 to 2,000 square feet. The size increase will allow additional art exhibits and increase the capacity to provide programming and educational outreach. The Museum will match the grant award with $521,540, including a Department of State Cultural Affairs grant of $474,040.
In addition, the Council approved the ECHO five-year direct county expenditure plan (DCE) of $15,386,325 for county government projects. The DCE will fund 43 projects across 32 sites among the four county divisions of Coastal, Environmental Management, Resource Stewardship, Parks and Recreation, and Culture. This strategic investment plan will improve current assets, construct new county assets, and restore historic assets to improve the quality of life for residents.
As with any ECHO-funded project, any significant changes to a project must be reviewed and approved by the ECHO Advisory Committee and the County Council. These projects are also subject to review as part of the annual ECHO Program Audit.
The funding allocation and the number of projects by each receiving division are:
Coastal: $5,905,000 for 11 projects
Parks, Recreation, and Culture: $3,351,500 for 20 projects
Environmental Management: $3,239,620 for six projects
Resource Stewardship: $2,890,205 for six projects
A description of the individual division's projects is viewable at https://bit.ly/3SUNMZE.
---
Bookmark & Share
---
User Comments
Be the first to comment on this post below!