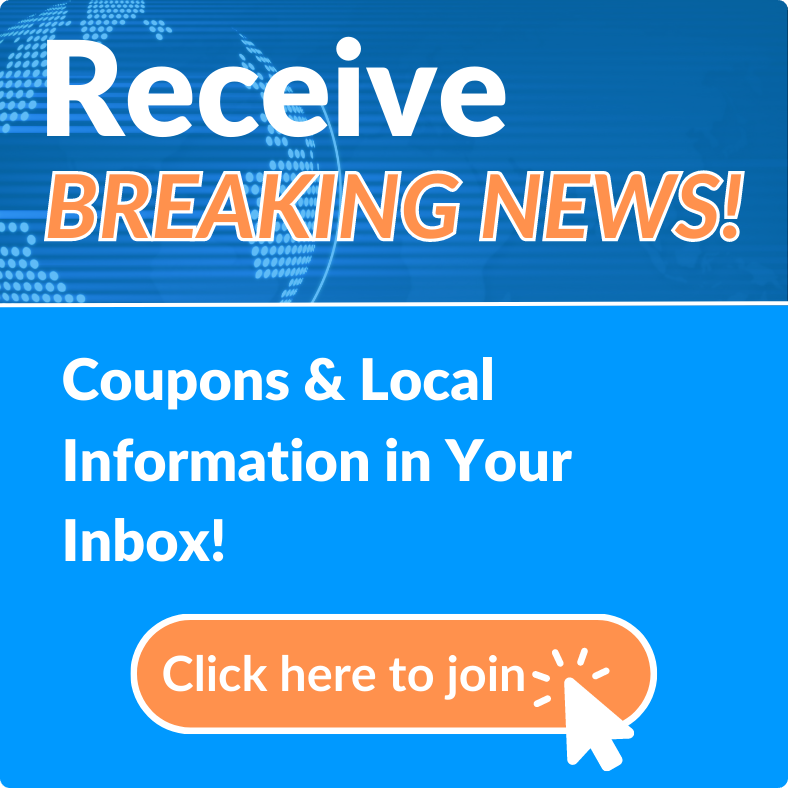 News Archives
Informational open house sessions on beach nourishment easements scheduled.
Tue, Mar 14, 2023 at 10:35AM
---
Written by Kristen Schmutz
Belden Communications News

Officials with Volusia County Government announced that it will hold two informational open house sessions to discuss procuring beach nourishment easements. The sessions will provide an overview of the easement agreement and the work that may be conducted on the property while residents can ask questions.
The first session is at 5:30 p.m. on Monday, March 20, at the Daytona Beach Shores Community Center, at 3000 Bellemead Drive in Daytona Beach Shores. A subsequent meeting will be held at 5:30 p.m. on Monday, March 27, at the Brannon Center at 105 S. Riverside Drive in New Smyrna Beach.
According to a release, the county plans to use the TrapBag system as temporary armament, allowing beach-compatible sand to be placed and contained within the bags on the property. This methodology reduces the risk of losing loose sand during future high tide and surge events. Easement request documents were mailed to the first phase of coastal property owners eligible for county assistance, and notary services are available for property owners ready to execute their easements at the meetings.
All other coastal property owners interested in the county's assistance for dune renourishment on their property are encouraged to contact the county to request easement documents. To request an easement agreement or obtain additional information, interested parties can contact Shannon Minchew at sminchew@volusia.org or call 386-736-5967, ext. 12236.
The open house sessions are open to all coastal property owners and the public. The Volusia County Council members may also attend these meetings. It is important to note that the presence and participation of two or more members of the Volusia County Council may constitute a public meeting for purposes of Florida Statutes Section 286.011.
---
Bookmark & Share
---
User Comments
Be the first to comment on this post below!