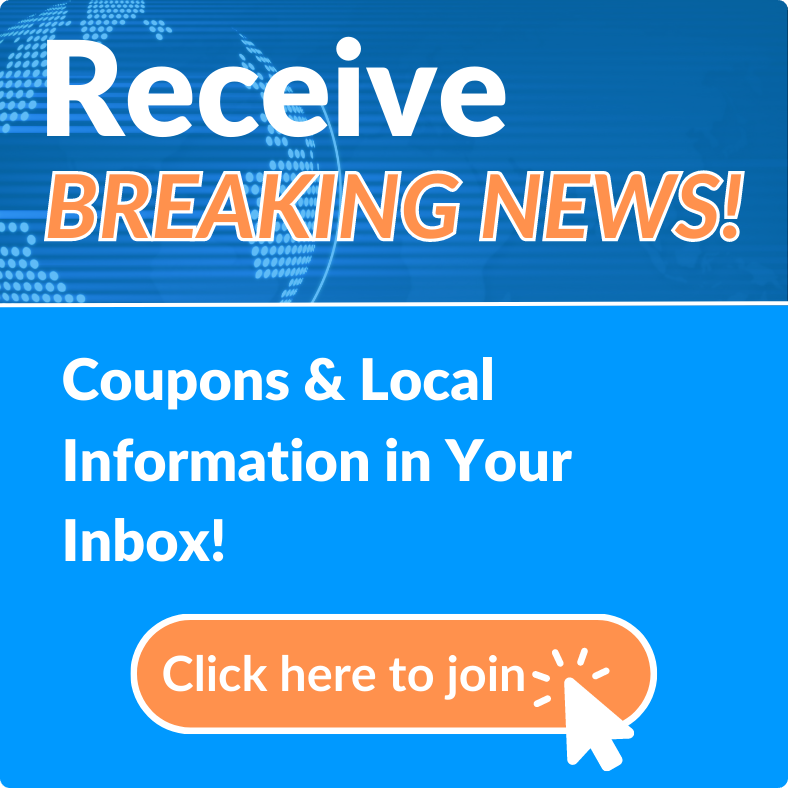 News Archives
Construction begins on New Smyrna Beach's median landscaping improvement project.
Mon, Mar 06, 2023 at 12:00PM
---
Written by Kristen Schmutz
Belden Communications News

Construction crews will commence work on a $684,000 median landscaping improvement project along S.R. 44 from Sugar Mill Drive to Hidden Pines Boulevard and U.S. 1 from Industrial Park Avenue to 10th Street today, March 6, 2023. The project is expected to last around 190 days, with an estimated completion date of mid-September.
Motorists who frequent the aforementioned areas can expect to see a range of trees, including 100 Crepe Myrtles, 43 Ligustrums, 34 Silver Buttonwoods, 17 Japanese Blueberries, and 7 Silver Date Palms, as well as mulch and irrigation systems throughout the median during the project's duration.
For more information on the project, contact Capital Improvement Projects Manager Todd Alexander at talexander@cityofnsb.com or 386-410-2613.
---
Bookmark & Share
---
User Comments
Be the first to comment on this post below!