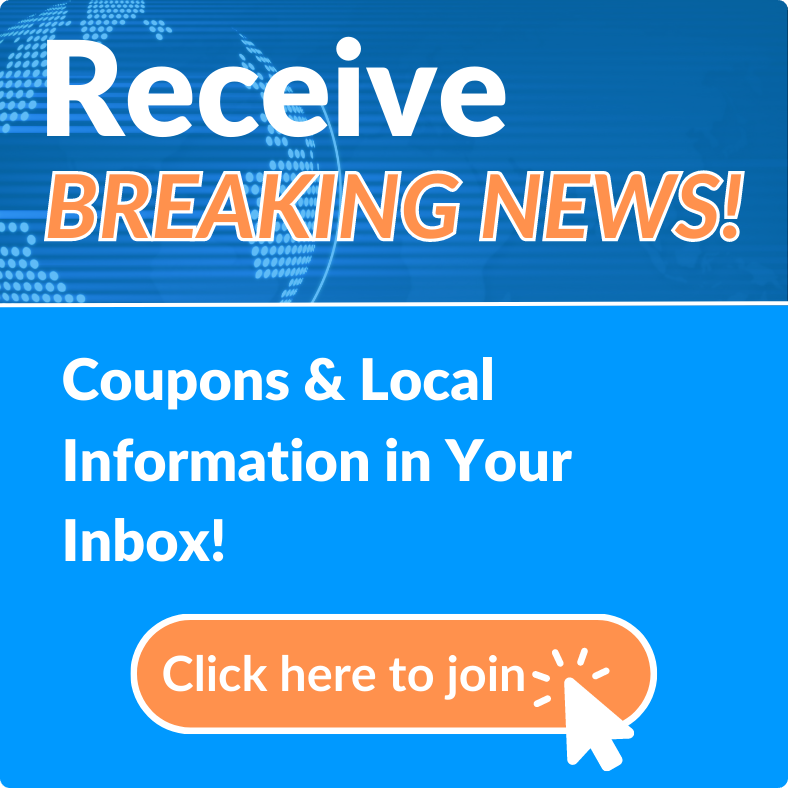 News Archives
City contributing $250K to $1M Bowman Center redevelopment project.
Tue, Mar 07, 2023 at 1:25PM
---
Written by Kristen Schmutz
Belden Communications News

The Bowman Center, located at 501 S. Dixie Freeway in New Smyrna Beach, will soon undergo a major renovation thanks to a $250,000 contribution from the city. The $1.093 million renovation project, which should be complete this summer, will include several improvements such as painting, roof repair and replacement, awnings and canopies, exterior doors and windows, landscaping and irrigation, exterior lighting, decorative exterior facades, and exterior security features.
The Bowman Center, purchased by Cristal Clear Properties, LLC for $1 million in November of last year, is the latest recipient of an Adaptive Reuse Opportunity grant provided by the city's Community Redevelopment Agency. The agency, established in 2015, has a 20-year mission to revitalize blighted areas in the city, including the New Smyrna Beach Municipal Airport, Historic Westside neighborhood, West Canal Street, former K-Mart Plaza at 1724 S.R. 44, portions of North Causeway, and 180 acres of Florida East Coast Railway property.
According to a release, the property will ultimately serve as a corporate office for Chase Components, LLC, a distributor of board-level electronic components, peripherals, and power supplies. The company plans to hire up to five new positions while offering renovated space for luxury retail shops.
For more information on the Bowman Center renovation project, please visit http://bit.ly/3yiNa6D or contact Economic Development Director Christopher Edwards at cedwards@cityofnsb.com or 386-279-2497.
---
Bookmark & Share
---
User Comments
Be the first to comment on this post below!